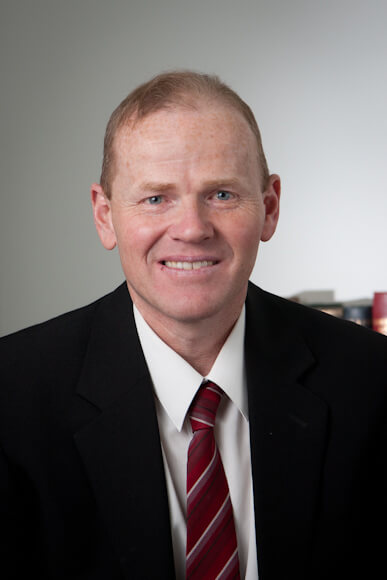 John O'Mahoney, Partner
Patent & Trade Marks Attorney
John is a registered Patent and Trade Marks Attorney having particular expertise and knowledge of Intellectual Property laws and systems across Asia.
John has wide industrial experience in both Asia and Australia, working with some of the region's biggest Electronic, Chemical and Food manufacturers, including Sara Lee, Via Technologies of Taiwan and Hakubaku of Japan.
John's industrial experience, combined with his formal tertiary qualifications in Chemistry, Electrotechnology and Electronics Engineering, make him well qualified to handle most modern day inventions.
In the late 1980's and early 1990's John received several Certificates of Achievement for his proficiency in Chinese and regularly prepares documentation in, and translates documentation from Chinese. He has assisted many Australian companies in obtaining and enforcing their Intellectual Property rights across Asia as well as representing major Asian Universities, Companies and Governments on Intellectual Property matters here in Australia.
John is Fellow of the Institute of Patent & Trade Mark Attorneys of Australia (IPTA) as well as being a member of the Asian Patent Attorney Association (APAA) and Intellectual Property Association of Australia and New Zealand (IPSANZ).