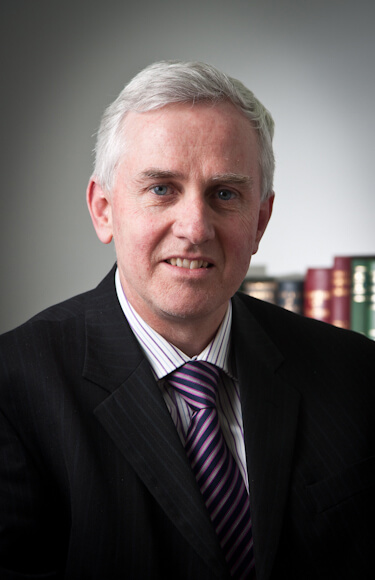 Anthony Norris, Partner
Registered Trade Marks Attorney
Anthony (Tony) is a qualified Trade Marks Attorney with over 10 years of experience in all aspects of trade mark registration and protection in Australia and overseas. He acts for a broad range of clients with interests across all classes of goods and services.
Anthony joined Collison & Co 1n 1998 as Practice Manager and embarked on a course of study leading to registration as a Trade Marks Attorney.  He has worked full time as a qualified Trade Marks Attorney for over 10 years advising clients from a very wide range of industries in relation to their trade mark needs.
Anthony holds a Bachelor of Management (Honours) from the University of South Australia majoring in Labour Relations.  As a Registered Trade Mark Attorney authorised to practice in Australia in New Zealand, Anthony is also a member of the Institute of Patent and Trade Mark Attorneys of Australia (IPTA)  and a member of the Intellectual Property Society of Australia and New Zealand (IPSANZ).